Nothing is more exhilarating and thrilling than exploring new destinations and experiencing what they offer. Spain is a country that continues to surprise. It's not only sunbathing and shopping, but it also has stunning nature, fascinating culture, and delicious food. Every corner of Spain is unique. You can book the best Spain tour packages for yourself.
Spain is a very beautiful country. The weather, the seaside, the relaxing way of living. Who wouldn't want to come to Spain? Tons of tourists visit Spain every month, but if you still haven't added this beautiful country visit to your wish list, then it'd be time to book your vacation now. If you book Spain honeymoon tour packages, then it will add beauty to your charm. We have mentioned certain reasons why you should prefer Spain for spending days:
BEAUTIFUL BEACHES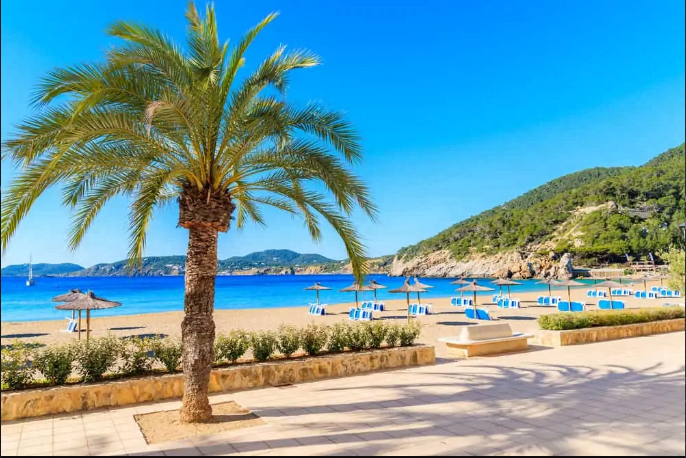 It will take much more time if you visit every single beach in Spain, but they're all worth it. Beautiful, scenic, and incredibly relaxing, the Spanish beaches are one of the many reasons why so many people choose Spain as their favorite destination. Just imagine yourself relaxing close to a beach. It's not just the ocean that attracts people; Spain also features some of the most beautiful landscapes.
FOOD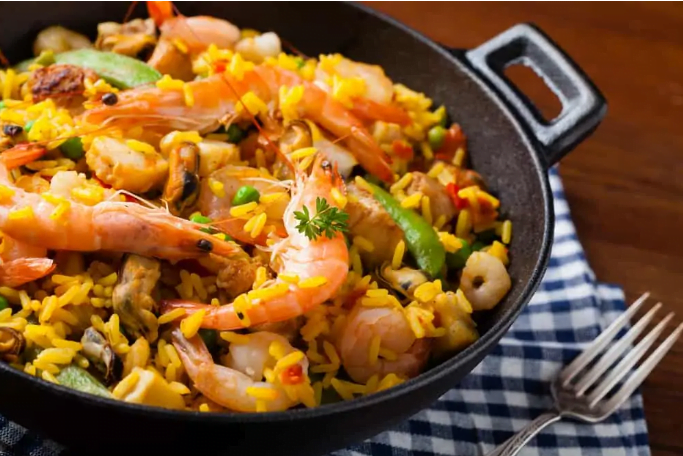 Once you familiarize yourself with Spanish food, it will not take a long time to grab the Spanish food. From tapas and Jamon to some of the most delicious market food you have ever seen, Spain really does know how to feed you the right way. Spanish cookery is known for being delicious, healthy, and full of flavor, so numerous unique dishes are available that will tempt your taste buds. You'll find hundreds of authentic eateries lining Barcelona's labyrinthine streets, offering a wide variety of delicious tapas such as chorizo sausage and potatoes with a spicy tomato sauce.
TRADITIONAL FESTIVALS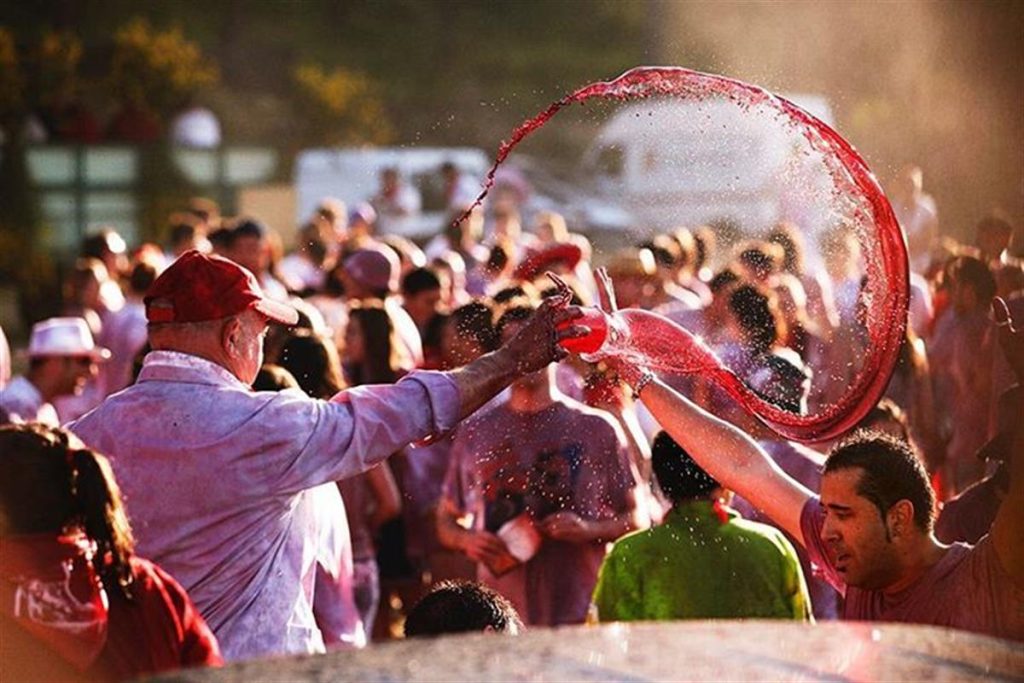 We all know that the Spanish people love to party but are especially good at doing it in a weird way. Want to stomp your bare feet on tomatoes? There's a festival for that! Want to celebrate a near-death experience by being carried in an open coffin? A festival for this too.
STREETS WITH CHARACTER
If you like photography, Spain will be your paradise. This beautiful country has gorgeous streets with plenty of characters that live there! Spain also holds most top-rated historical buildings, such as Barcelona's Sagrada Família, Granada's Alhambra, and the Great Mosque of Córdoba. They are also some of the most stunning sights you'll ever see and hold some interesting stories!
STUNNING SCENERY
Spain is a country full of natural beauty and inspiring landscapes. If breathtaking views and unique scenery capture your attention, Spain is the right destination for you. Spain's landscapes will take your breath away! There is a great diversity of landscapes, from lush forests to dry deserts, from volcanos to lakes, and a long list of mountains. Los Gigantes cliffs are truly a natural beauty in this region, and the gorgeous panoramic views of the surrounding scenery are a must-see! So, there are endless reasons to visit Spain. It can be somehow difficult to choose your destination. So choose accordingly and smartly.