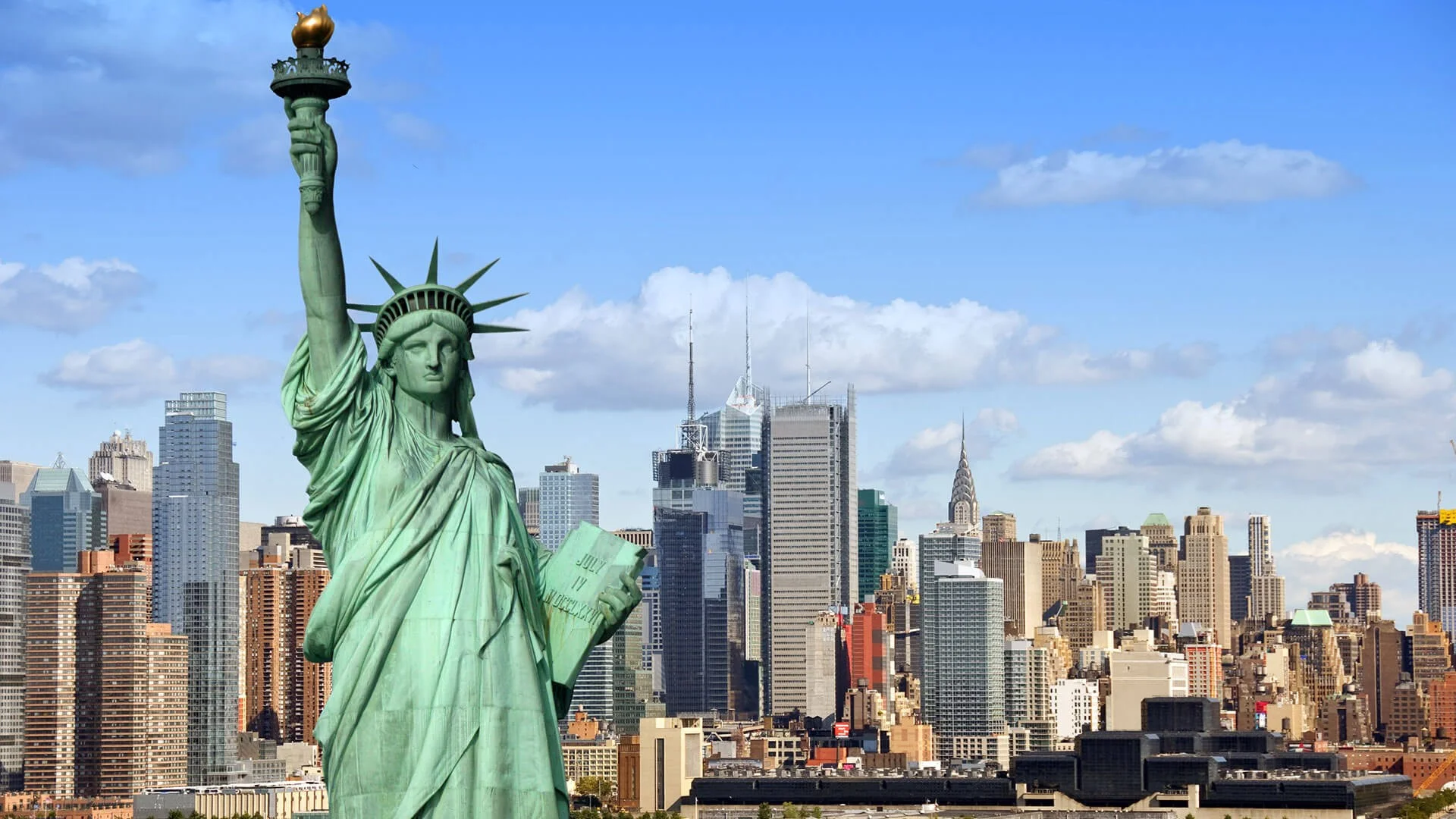 Why Should You Visit United States Of America?
1. Discover the American Dream
Embark on a journey to the land of opportunity, where dreams come true amidst iconic cities and natural wonders.
2. East Coast Extravaganza
Explore the historic charms of the East Coast, from bustling New York City to the colonial heritage of Boston.
Experience the magic of California's coast, from the glitz of Hollywood to the serenity of Big Sur.
4. The Great American Road Trip
Hit the open road and traverse the iconic Route 66, uncovering the heart and soul of America along the way.
Immerse yourself in the warmth of the South, where music, cuisine, and culture come together in perfect harmony.
Embark on a nature lover's dream tour, visiting the stunning national parks that showcase America's breathtaking landscapes.
7. Cultural Capitals Expedition
Dive into the vibrant arts and culture scenes of Washington D.C., Chicago, and San Francisco.
Savor the diverse flavors of America, from Tex-Mex in Texas to seafood in New England.
9. Island Paradise Escape
Relax on the beautiful beaches of Hawaii or explore the unique culture of Puerto Rico on this tropical getaway.
10. Adventure in the Rockies
Experience the adrenaline rush of outdoor activities in the Rocky Mountains, from hiking to skiing.
Featured Tours
Most Popular Tours