Who are Elite Turkey Tours
We are happy for you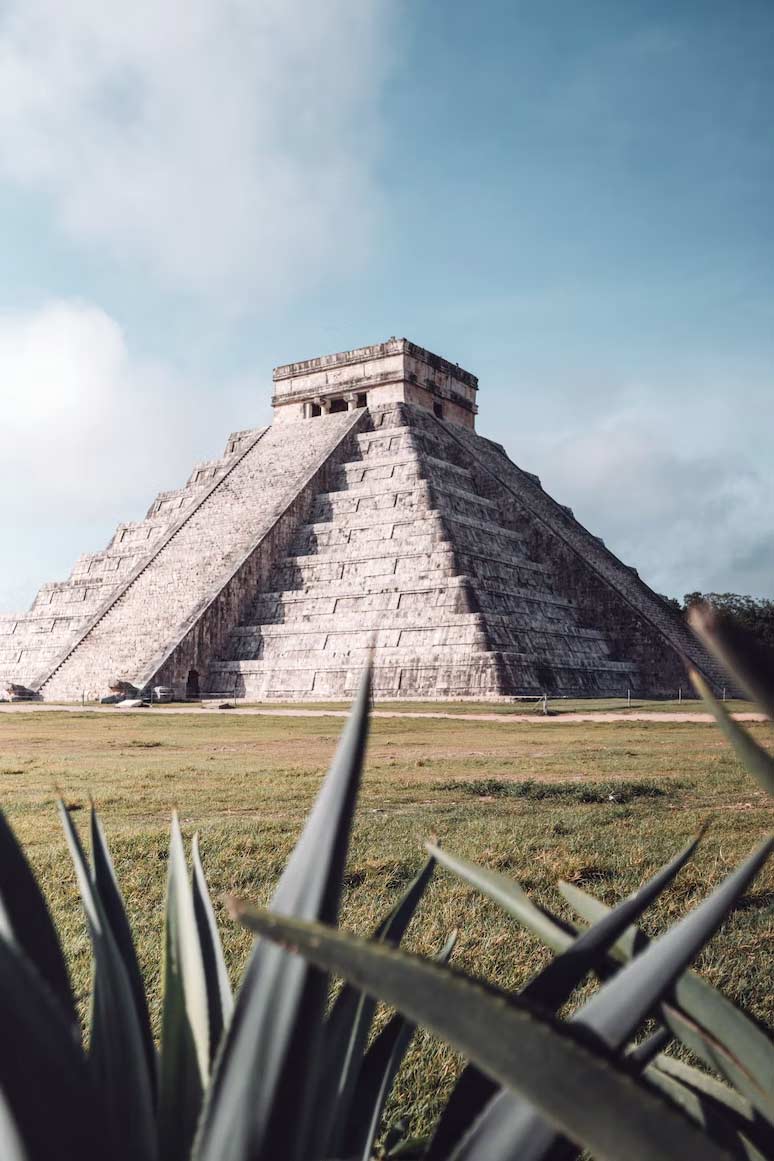 Elite Turkey Tours
About Us
The Elite Turkey Tours. is a full service, dynamic, 100% women owned travel company with offices in New York, New Jersey, Houston/Texas, Greece, Türkiye, Croatia, Israel, Italy United Kingdom and Spain. As a Destination Management Company provides service since 2001
The Elite  Turkey Tours . is a full service, dynamic, 100% women owned travel company with offices in New York, New Jersey, Houston/Texas, Greece, Türkiye, Croatia, Israel, Italy United Kingdom and Spain. As a Destination Management Company, we work with around 1500 travel agents all over the world.
With the creative work of our event department, we offer unexpected proposals for incentive travel and congress organizers. Our MICE department also provides Destination Management Services.
We are proud to serve our customers with the high-quality boutique style tour packages crafted in the smallest details to meet the customers' needs and interests. This is what makes us unique; details. In this perspective, we are dedicated to providing services for events, organizations, destination weddings, meetings, business cooperate travels besides customized leisure tours to meet special interests such as history & art, archeology, gastronomy, culinary, wine tasting, religious, education, adventure, sports events and many more.
As being an advisory Board Member of WIPP- Women Impacting Public Policy, we also have the privilege to serve the government. No matter whom we serve, they are our guests. Once customers start working with us they are our guests. We not only contact the airline, hotel, cruise and the hospitality industry but also plan every small detail for them, even the restaurants they might enjoy going to and the food they might be enjoying eating. We are always honored with our guests' extremely nice feedback they give when they come back. This definitely keeps us enthusiastic and motivated to upgrade ourselves so that we can serve even better.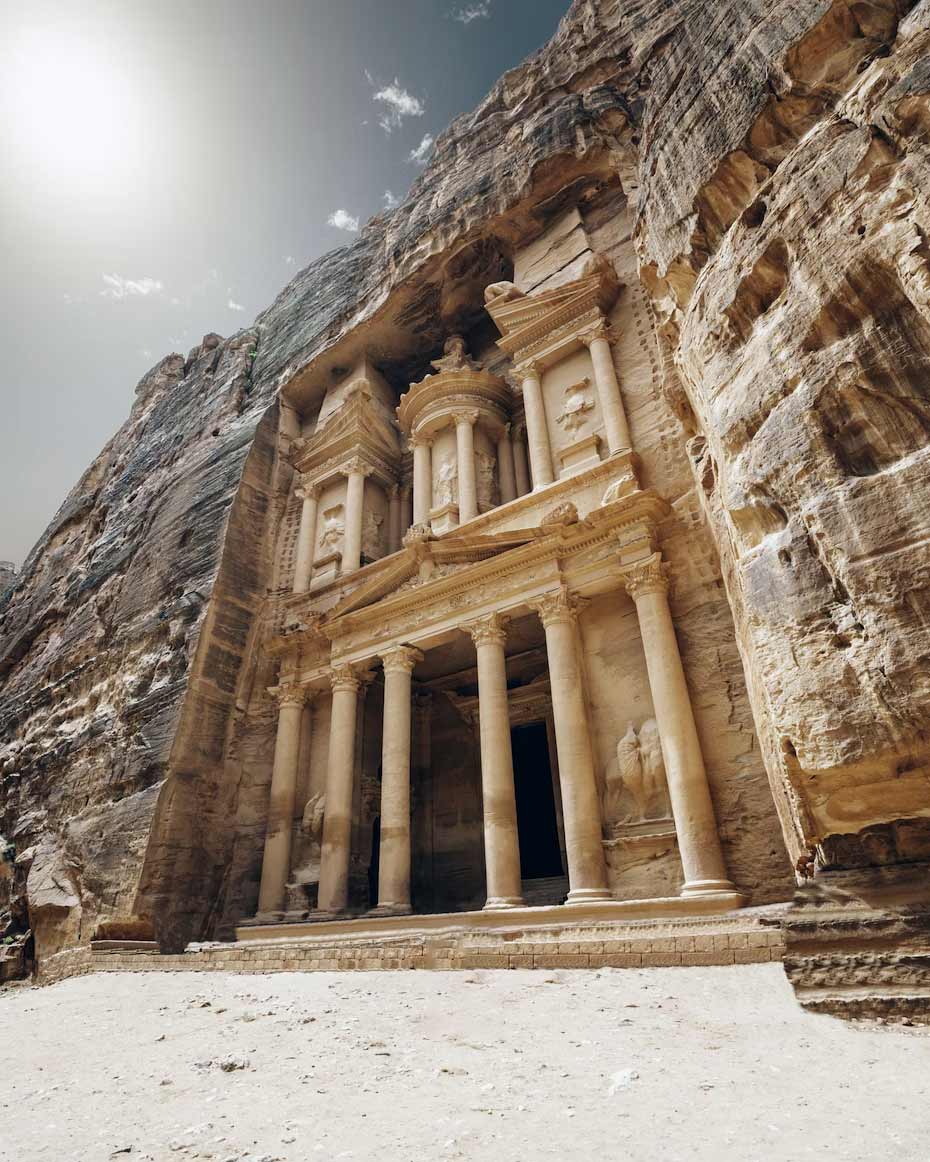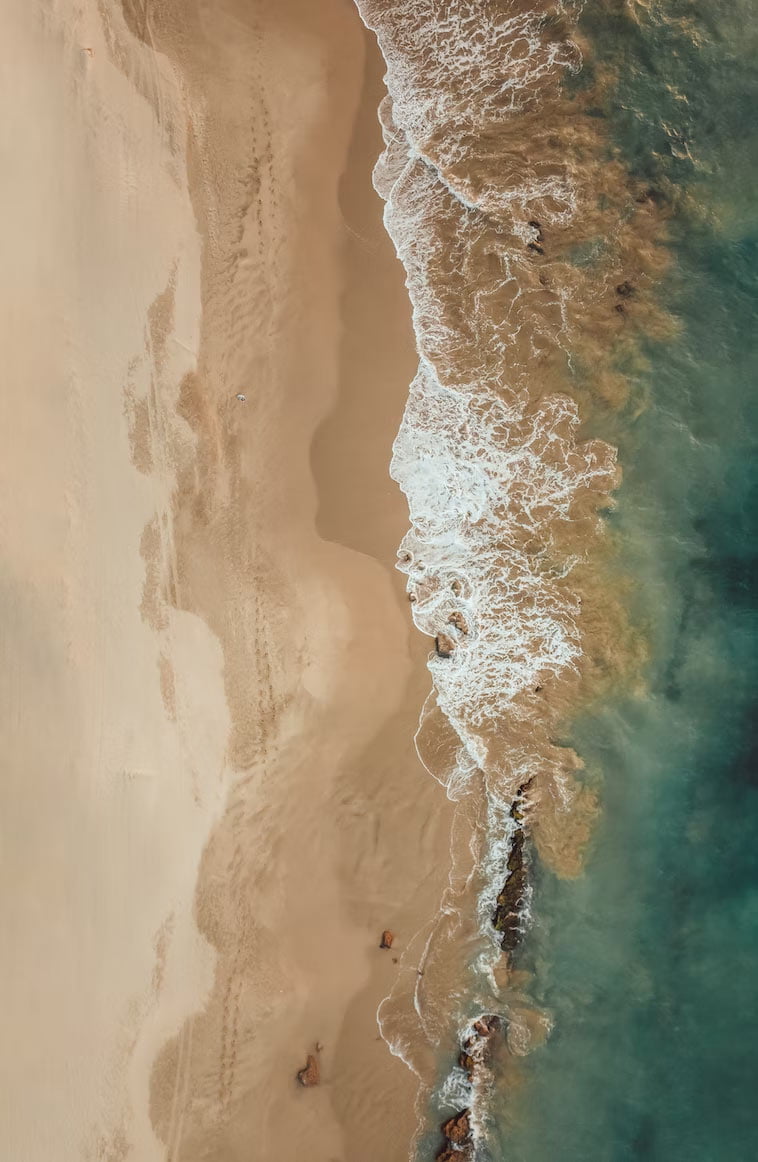 Our MICE & Incoming departments are experienced on following services:
MICE

Special services for Business Travellers

Private FIT arrangements

VIP Services

Wholesale Hotel Accomondation

Biblical Discovery

Shore excursions for cruise guests

Charter Booking: Air, Water & Land

Accomodation: Hotels, Resorts & Private Villas

Ground Transportation: From Helicopters to Luxury & Vintage cars

Restaurant referrals & reservations

Asistance in shopping

Theme Parties

Gala Events

Limousiness and VIP Transportation

Private Dining Arrangements

Banquet Arrangements

All around the world Food and Wine Seminar

All around the world Winery and Culinary Tour

Theater Experience

Destination Wedding and Honeymoon packages

Educational/Technical Industry Tours

Historical Walking Tour

Archaeological Tours throughout Türkiye

Architectural Walking Tours

Pre and Post Conference Tours

Family Adventure Tours

Meeting and Event Organizations
We are confident that you will enjoy working with our knowledgeable and friendly staff and that you will be fully satisfied with the service we provide.

Elite Turkey Tours is committed to providing you with an unforgettable and inspirational trip with a combination of happiness and comfort. From the minute you talk on the phone with us for the very first time to after you come back home, Elite Turkey Tours ensures that your journey is smooth, authentic, and beyond your expectation.

Our Travel Advisors and Travel Consultants together with specialists in each operational department deliver a matchless combination of strategic leadership, supplier agreements and innovative tools that will benefit your Corporate Travel budget. We are proud of our commitment to excellence, vision of innovation and passion for responsibility to service.

Best regards,

Hulya June Aydogan

Founder & Manager

ELITE TURKEY TOURS

BEYOND YOUR EXPECTATION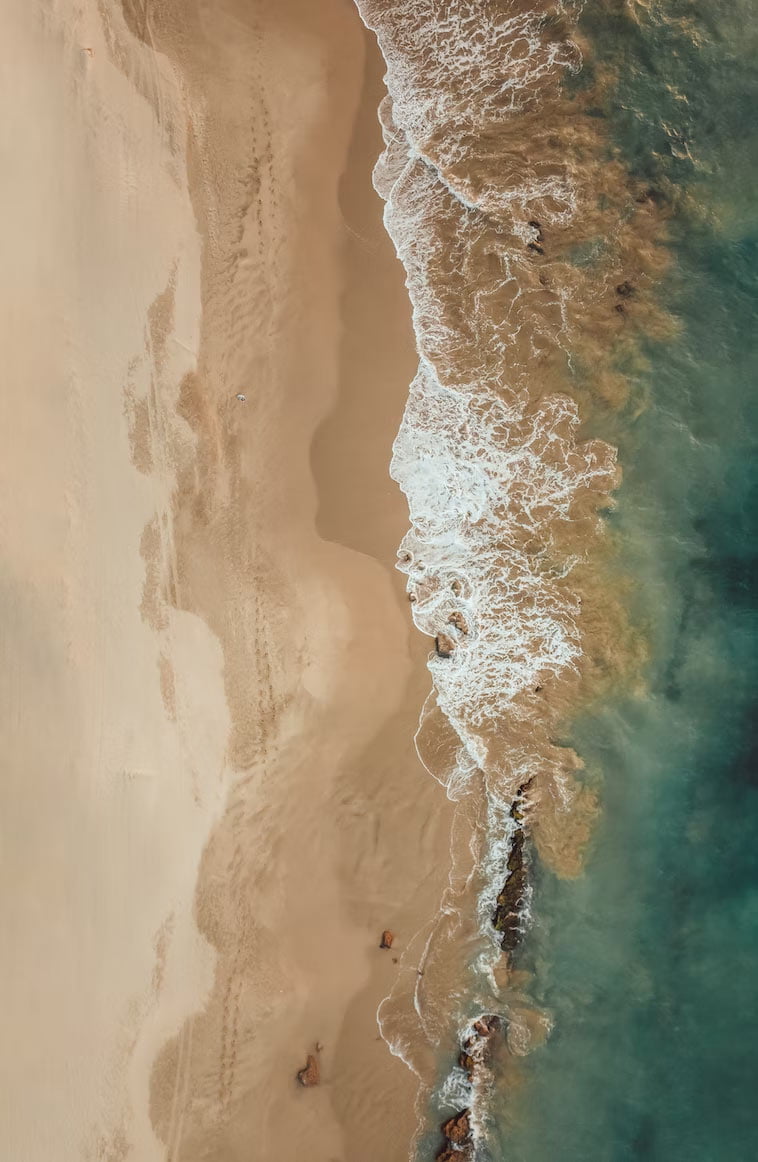 WORDS ABOUT US
Our Team
Convallis ullamcorper aliquet ultrices orci cum vestibulum lobortis erat.
Aviana Plummer
CEO / FOUNDER
Braydon Wilkerson
CEO / FOUNDER
Kristin Watson
CEO / FOUNDER