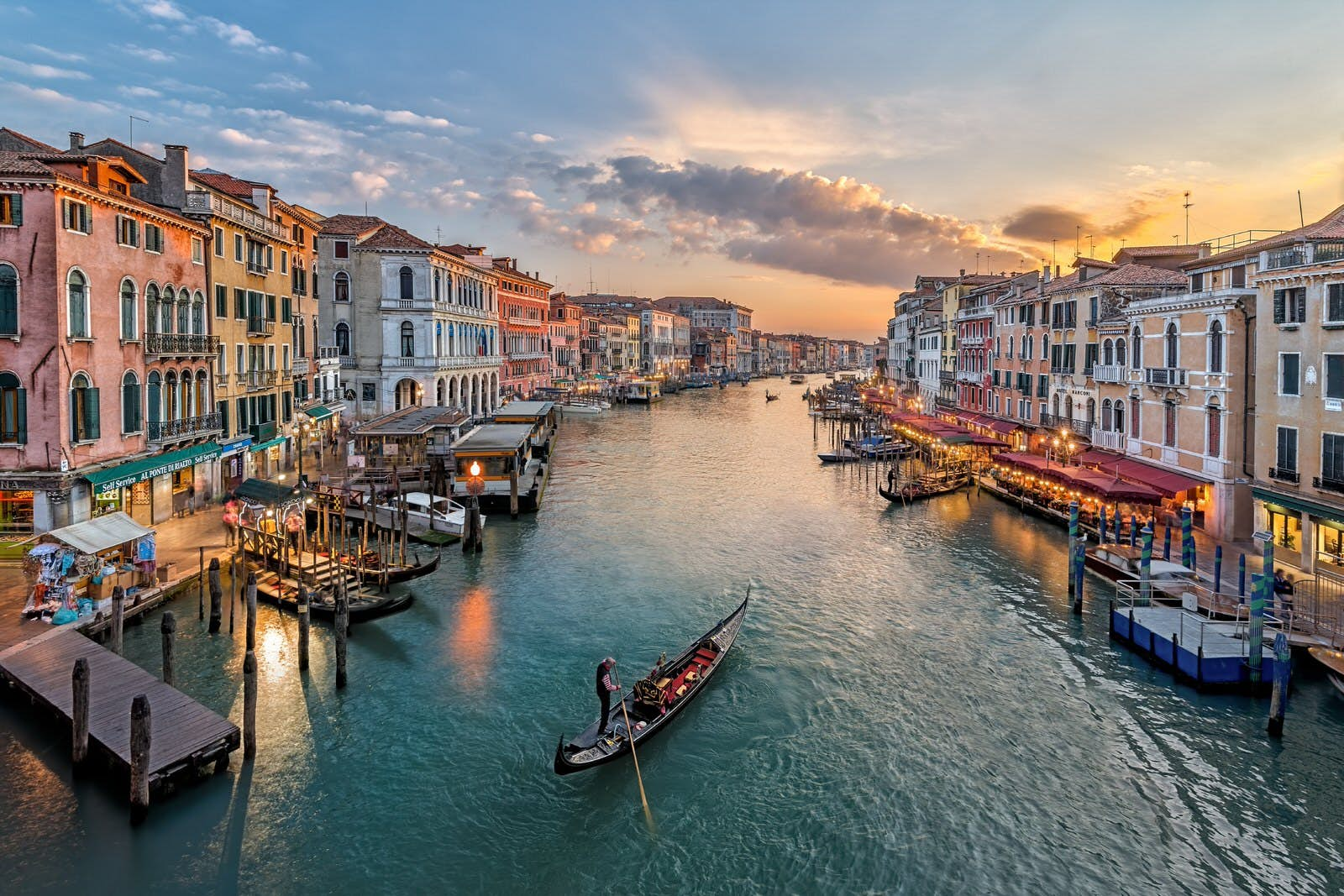 Why Should You Visit Italy?
Italy Tour
Discover the greatest Italy Tours with Elite Turkey Tours, from Rome, the first major metropolis of humanity, to Florence, the capital of the Italian Renaissance of arts…the hills of Tuscany…Venice, with its seductive wonderful ambiance, and the picturesque Amalfi Coast and Sicily. Visiting Italy on a multi-day trip means immersing yourself in art, history, and culture, as well as enjoying stunning vistas and dining in beautiful locations where you can sample the country's distinctive cuisine and traditional specialties that are well-known across the globe.
Discover the area of Italy with our multiday excursions, a bouquet of amazing experiences in a place rich in history and architecture, excellent food, and stunning vistas.
The trips are available in private or group format, with planned departures from major Italian cities!
6 GOOD REASONS TO VISIT ITALY
From Tuscany's vineyards to Vatican City, here's our choice of the best experiences Italy has to offer for solitary travelers.
Featured Tours
Most Popular Tours