Destination Lists
Go Exotic Places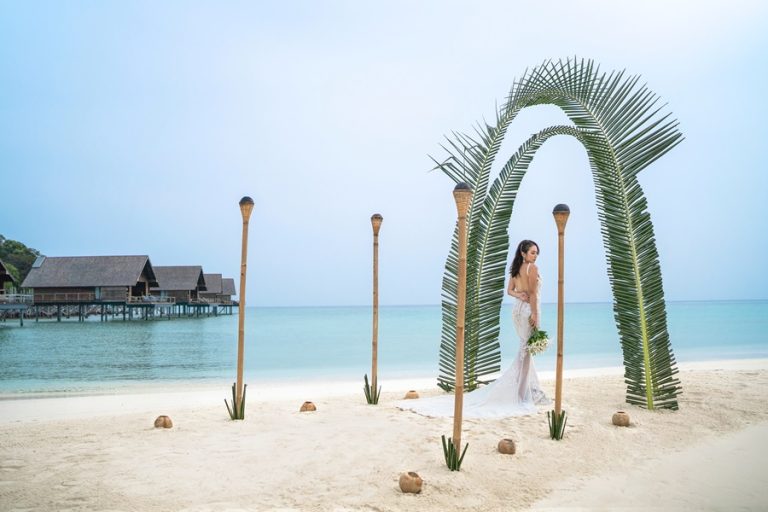 Make Your Dreams
Destination
Wedding
Make Your Dreams Come True with an Amazing Wedding Planner. Contact Us Today! If you are looking wedding planner.
Make Your Dreams
Golf
Tourism
Discover the Perfect Golf Getaway: A Golfer's Paradise
Are you a golf enthusiast dreaming of the perfect blend of breathtaking golf courses, luxurious wedding venues, and dreamy honeymoon destinations? Your dream golf vacation is closer than you think! Imagine saying "I do" on a stunning golf course, surrounded by lush greenery and the soothing sound of the wind rustling through the trees. At Elite Turkey Tours, we can make this vision a reality.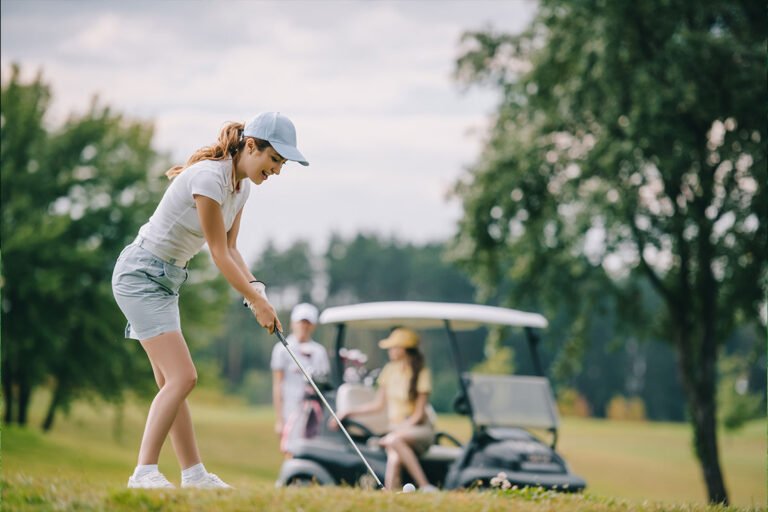 Elite Turkey Tours
Top Categories
Featured Tours
Most Popular Tours
Make Your Dream Come True With Us
Why Choose

Elite Turkey Tours
When it comes to finding the ultimate golfing experience, avid golfers seek out the best destinations for golf...
Embarking on a golfing adventure doesn't have to break the bank. Golf tourism packages offer an excellent way ...
Golf is a sport that transcends boundaries and captivates enthusiasts worldwide. Whether you're a seasoned gol...
We booked a trip to Croatia and a final destination in Budapest with June The beginning of the trip was on the coast through Dubrovnik, Hvar, and Split. The trip along the coast was excellent as expected. The accommodations were wonderful, the people welcoming, and the tour guides were very knowledgeable and patient with all our questions. However, the drive included a stop at Plitvice Lakes National Park which was beautiful and, upon arriving in Zagreb, we were pleasantly surprised with the city tour that June arranged and also the day trip in the area outside the city including historical sites (Tito's birthplace), wineries, and mountainside restaurants. The trip to Budapest included and stop as a couple wineries overlooking Lake Balaton. The trip concluded with a wonderful sunset cruise on the Danube watching the city becoming bathed in lights. We would highly recommend Jelena and this travel agency. She had great ideas to help us plan our trip and she checked in on us several times while were in Croatia to make sure things were going well. the most enjoyable or memorable parts of your trip Dubrovnik was wonderful. We enjoyed the architecture, the history, the food, and the scenery. We missed one of our most anticipated activities of spending the day on the water in Hvar due to the south wind, but we really enjoyed the tour of the island with our guide. We were surprised how much we enjoyed Zagreb. I think the tours and the tour guide were instrumental in that. We might have reversed the order and gone from Budapest and finished in Dubrovnik. However, we still really enjoyed how we did it. We liked the resort in Hvar, but the room was really small.
Last month we back to home , Our Trip was amazing and seamless we had a marvelous trip ..June assistant with this trip behind of expectations .. When i start to book saw a lot of travel agencies internet. i talked to a lot of agencies because this is family trip i wanted to choose best agency for my family .. and eventually i choose to work with June... One of many things i liked June. Because she is living in Usa ...she knows my expectations and she knows location very well she grows up there ...she listen very well and prepared for us very unique itinerary with all details with affordable price .All hotels she booked were amazing the excursions were unforgettable We loved so Much to visit Athens , Rhodes, Mykonos and Crete .. The Greeks were so polite and friendly and very helpful, we loved Greek food and culinary class of course Greek Vine too.. Btw our tour guide Artemis and our driver Nicholas, they gave us perfect service The sites and scenery on this trip were just magnificent 🙂 they are so informative so helpful we feel like the family ..they did very god Job June Next year we would like to plan a big family Europe tour with you
You need connect your Instagram account in Theme settings -> General -> Connect instagram account