Greece is considered as world's most beautiful place, making it a favorite destination for all honeymoon couples. In Greece, there are a wide variety of beautiful towns and cities to choose from. So, you might be thinking about how to decide on your own as to what to plan, where to plan, etc. Whether you're looking for a more tranquil trip or you're a couple searching for an adventure, there is something different for everyone in Greece. You can book a Greece honeymoon tour package at very exceptional prices.
It is famous for its charming natural beauty and beautiful architecture which make it a hot pick among popular honeymoon destinations in the world. From the black sand beaches in Santorini to picturesque resorts in Mykonos, Greek has a lot more to offer. You can book a Greece honeymoon tour package which is considered the best decision you can take for yourself. Greece is also considered as one of the best romantic places in the world.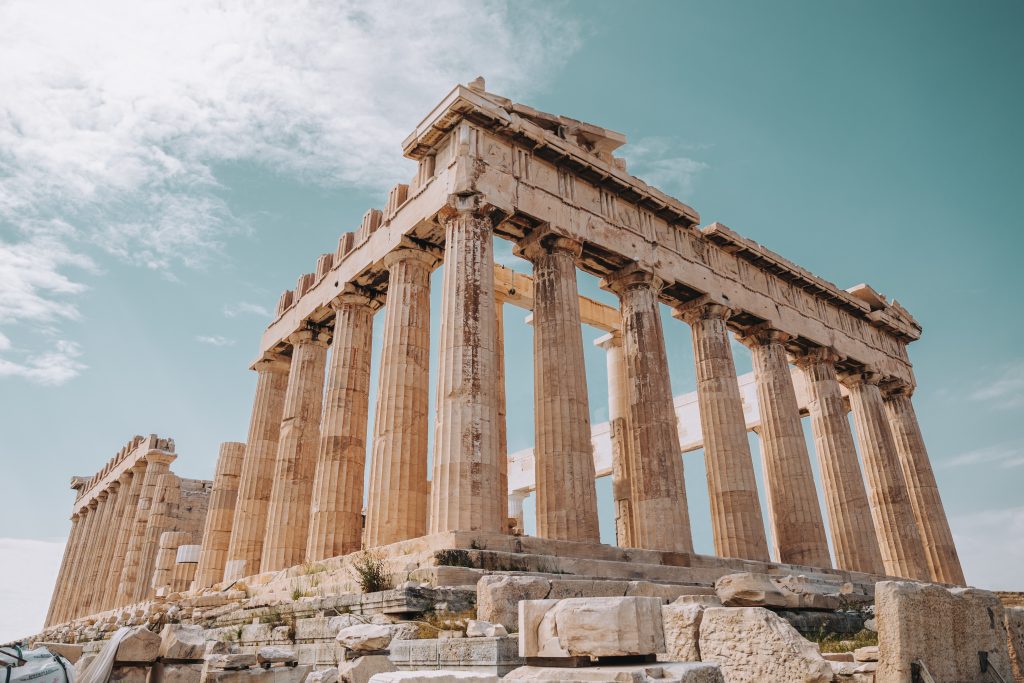 You will find the weather in Greece warm and sunny. The best time for a visit is May-October. The peak season starts from July to August. Athens is considered one of the most visited cities in Europe. It is also the capital of Greece and among the largest cities. It's also among the safest cities, which encourages residents and visitors to walk over day and night.
If you're looking for the most romantic place on earth, with a spectacular sunset, breathtaking views, and picture-perfect towns and villages then look no further than Santorini. This island is so popular that millions of visitors from all around the world visit here every year. This small island is also popular as one of the world's top destinations for weddings and honeymoons. You will certainly find the island is worth the price as you sit by your hotel infinity pool.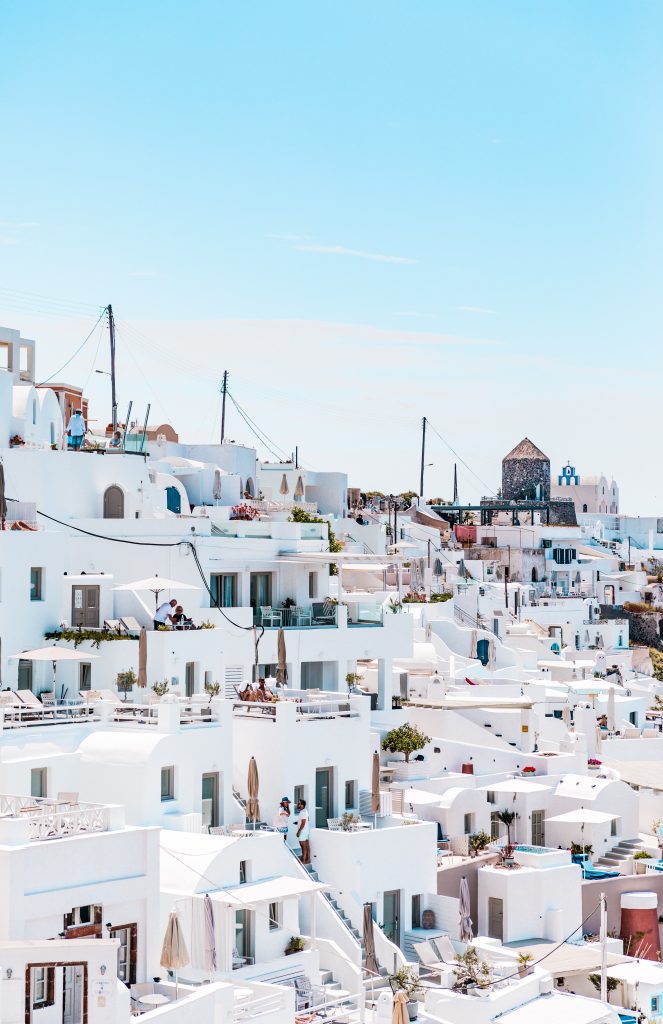 Tudor Hall is one of the best restaurants in Greece. Tudor Hall is located on the 7th floor of King George in Athens and is famous for its Greek cuisine with its modern twist.
Ambrosia Restaurant is the perfect place for an intimate dining experience located in the middle of the beautiful village of Lindos. The restaurant specializes in fresh seafood and authentic Mediterranean cuisine which is absolutely delicious.
You also need to remember certain things such as:-
If you are in Greece then you should never touch ancient artifacts. Also, do not put toilet paper in the toilet. As with any church you visit, no matter where you are in the world, covering up is always the way to go so as to show respect. So, it is best to keep a scarf in your travel bag. One more thing to remember is a gesture. A gesture that is outside of Greece is considered offensive in either way.
It is so true that Greece is an amazing place and it would really make up for the best unforgettable honeymoon. The atmosphere is not only relaxed and romantic but it's also the amazing food and wine, the culture that you can find on every Greek island. And you can't easily beat that.