Türkiye! A country with unbelievable destinations and endless adventure. It is famous for a diverse set of both oriental and European elements — from the traditional Turkish tea to the majestic Hagia Sophia. It's also famous for its carpets, hammam, and bazaars, destinations like Istanbul and Cappadocia, and sweet treats like Turkish delights and baklava. You can also enjoy and witness 13 UNESCO World Heritage Sites with our tours. It is worth noting that Türkiye is highly appealing to history lovers as well. Turkish lands are the home of many historical figures such as King Midas, Herodotus, poet Homer, and Saint Paul. Visitors can enjoy the Mediterranean climate in the southern parts, the Aegean climate in the western parts and the Black Sea climate in the northern parts, and the continental climate in the eastern part. Come let's explore together
Istanbul– is best known for being the cultural, economic, and historic center of turkey. Magnificent architecture, rich history, and eclectic bazaars as you discover the unmissable highlights of the Old City. The blue mosque lavish lifestyles of the Ottoman sultans and their harem and a lot more exciting places.
Bodrum – here activities include a pirate boat trip, helicopter transfer to Athens, ferry ride, and black island boat tour. There is immeasurably more to it.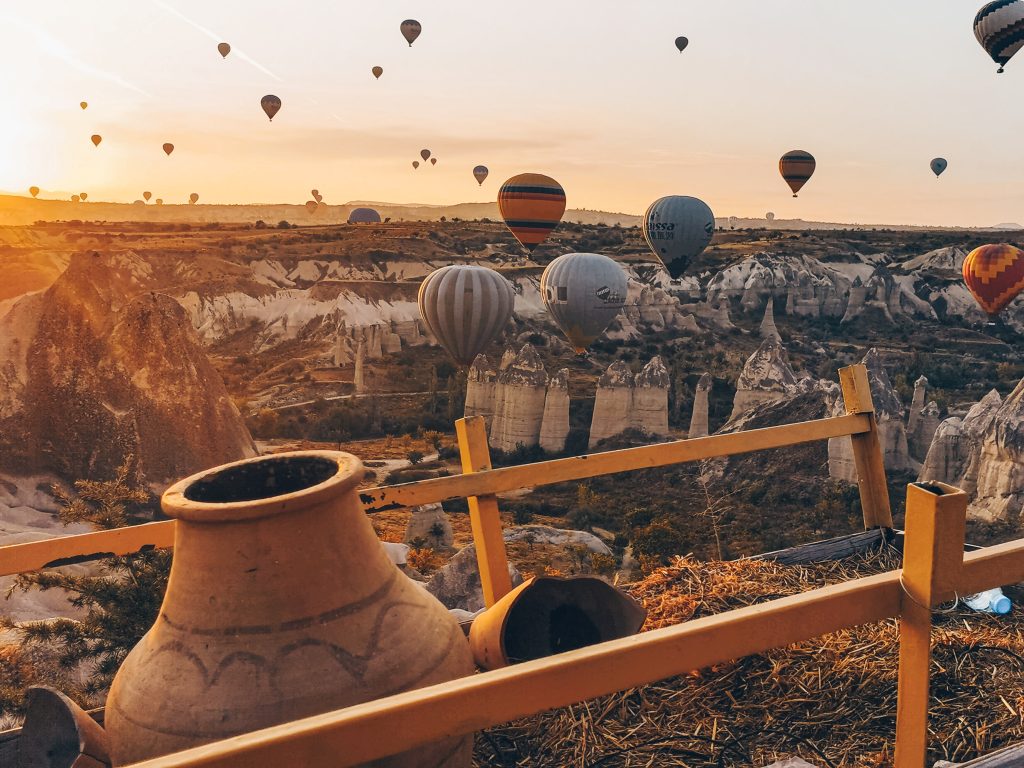 Cappadocia– hot-air balloon ride in Cappadocia is one of Turkey's highlights. Cappadocia's most beautiful intertwining valleys lie between the villages of Göreme and Çavusin, and horse riding through this valley area is also very popular.
Göreme– it has been voted one of the most beautiful villages in the world by several travel magazines for good reason. The village is the main base for walkers itching to head out on a hike.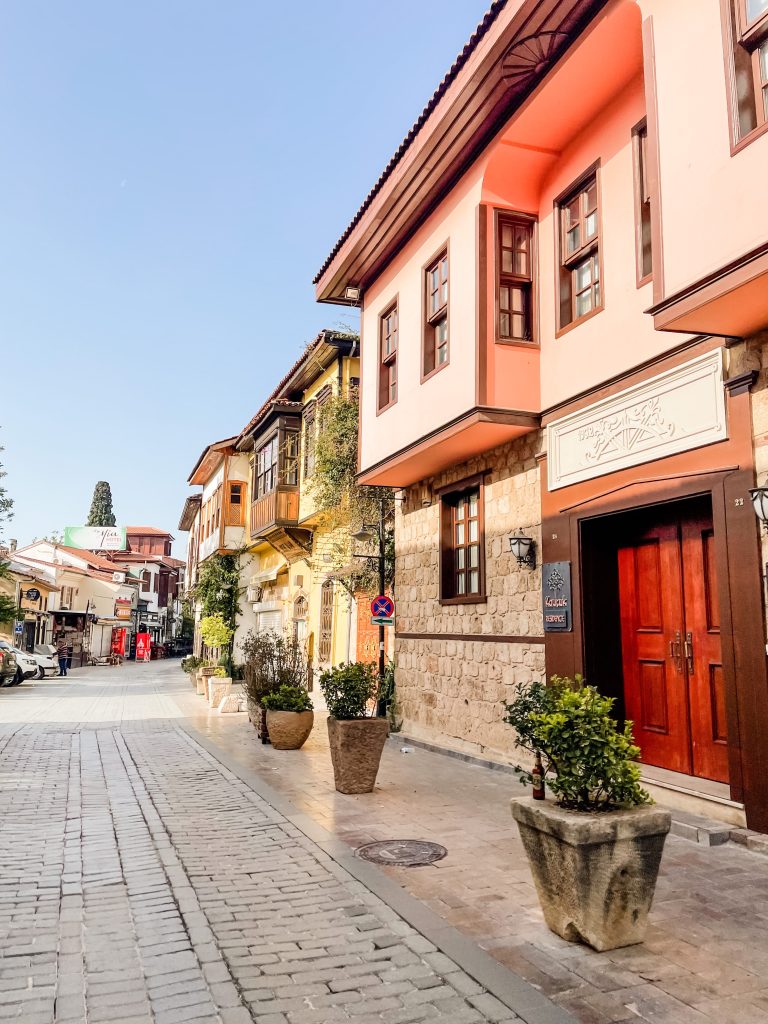 Antalya– Spectacular scenery frames the city with gorgeous beaches. There's a lot to explore here! Cable car, boat, and waterfall tours. Rafting and pirate boat tours.
Konya– One of the oldest cities in the world and best known for its remarkable Seljuk architecture and Whirling Dervishes
Marmaris– the most popular seaside resort, Marmaris is a picture-perfect setting of pine-clad mountains, sandy white beaches, turquoise waters, and historic architecture. It features water parks for the whole family and Turkish baths for total pampering and relaxation.
Bodrum– Besides sightseeing, don't miss the award-winning Bodrum Museum of Underwater Archaeology which is housed inside Bodrum Castle, historic windmills, Turkish saunas and mud baths, and windsurfing.
Ephesus– Ephesus is an ancient site located in Aegean Turkey. By the 1st century BC, Ephesus was one of the largest cities in all of the Roman Empire. The ruins of Ephesus are well preserved and contained within a large archaeological site, making it one of Turkey's most popular tourist attractions.
You can traverse all of the above mentioned in our luxury Turkey tour package. Make the most out of your vacation by Choosing us for an outstanding experience. Hurry! Book your package tours to Türkiye.