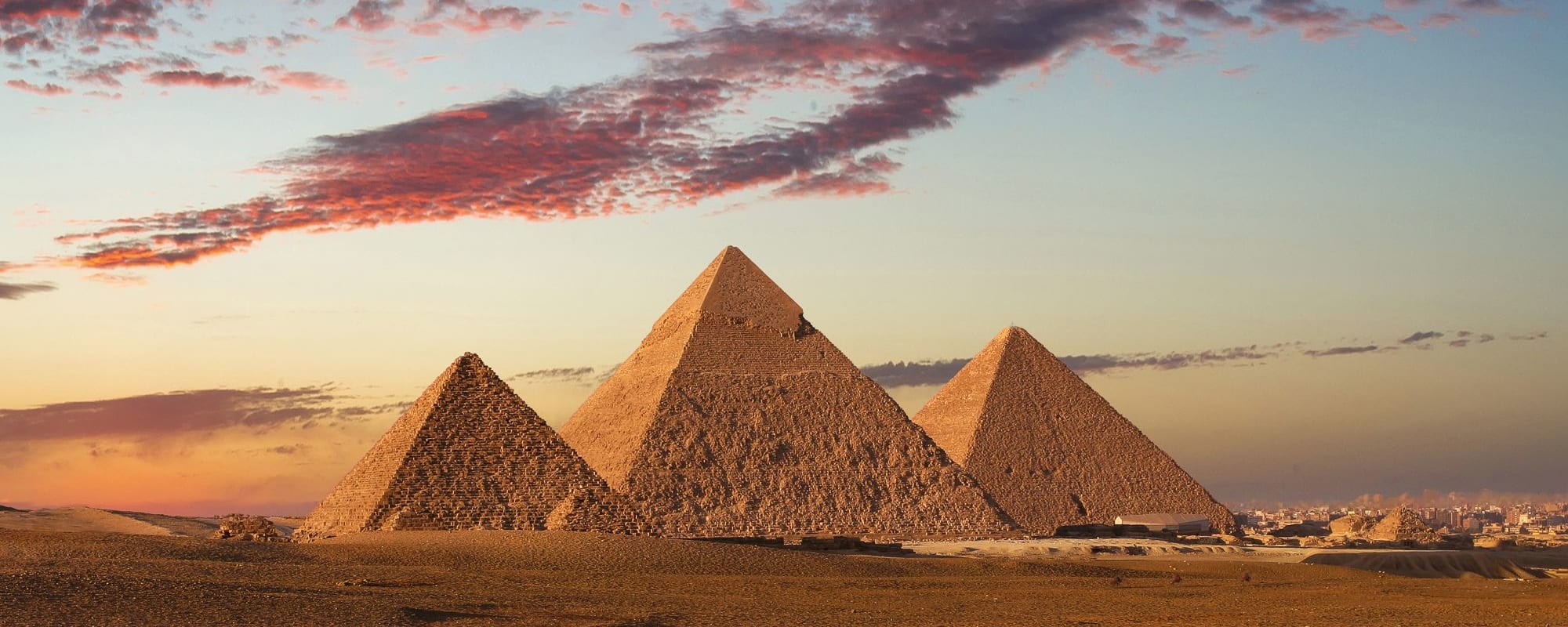 Egypt
Why Should You Visit Egypt?
Egypt is a land of wonders, from breathtaking beaches and all-inclusive resorts to ancient monuments that whisper secrets over thousands of years. Take your holiday experience beyond the ordinary with movies like "The Mummy" or "Cleopatra", connecting you even more closely to this legendary civilization. Traveling here will give you an opportunity to step into history itself – explore mysterious tombs, meander along majestic Nile River banks and uncover mysteries in desert oases! Experience what it was like when Pharaohs ruled some 4 millennia ago by visiting Egypt now - reveal its timeless beauty today!
The tomb of King Tutankhamen. ...
The pyramids and sphinx of Giza.
Saint Catherine's Monastery.
The step pyramid of Djoser.
The Egyptian Museum, Cairo.
Year around sunny weather
Naturel treatment and climatic physiothearphy
Warning
: Undefined array key "tevily_title" in
/home/u306067450/domains/eliteturkeytours.com/public_html/wp-content/plugins/tevily-themer/elementor/el-widgets/booking/ba-archive-info.php
on line
99
Affordable prices